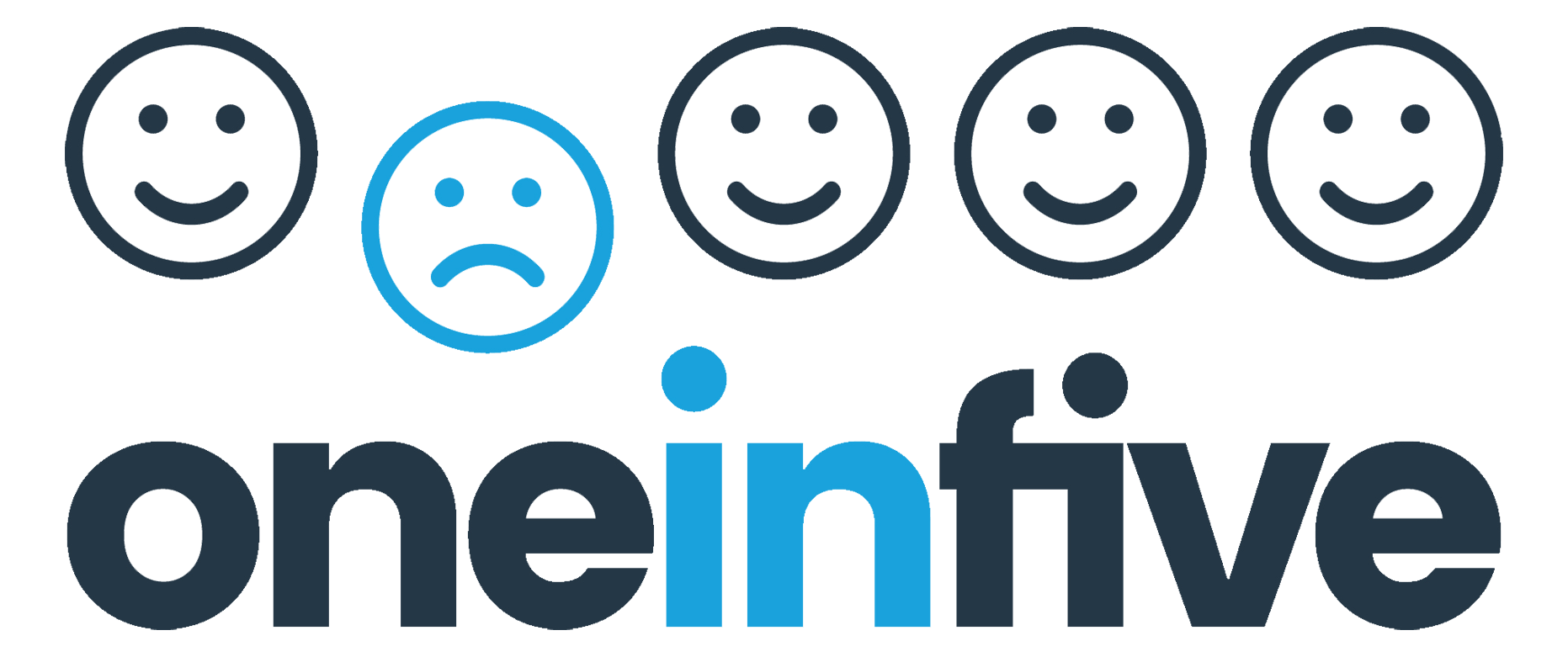 Supporting mental health research
One in Five is a mental health charity with the aim of funding medical research to find a cure for mental illnesses including schizophrenia, bi-polar and depression.
Gabrielle Sheehan, Chair at One in Five said "One in Five is a mental health charity that is specifically focsed on understanding causes of mental illness to find cures. We believe that medical research is critical to understand the causes of complex mental illnesses. One in Five is the only mental health research charity advocating and promoting the importance of medical research as part of the solution that is independent of a specific research institute.
Historically, One in Five had a brochure website explaining their work and cause however, they wanted to extend their fundraising capability and reach. One in Five wished to update their website to an eCommerce solution which they could better self-manage. The website needed to offer more merchandise as an addition to raising money through fundraising activities and donations. They also desired to involve and engage their audience with fundraising initiatives including peer to peer models and donations.
Sheehan explained "Before working with Pronto Woven, our website was on a very old version of a website platform with many limitations.
The website was broken and vulnerable to cyber security issues.
The platform's functionality was limited and incredibly manual; making any changes or completing a simple update was a total nightmare!
We also lacked a streamlined cart functionality that would enable us to sell our new merchandise range.
Our first 'HOPE' t-shirt campaign in 2020 was a manual process for orders and stock management which required our admin to be manually send order details to the drop-shipper. It was hard to track orders and offer a seamless order process."
With these complexities in mind, One in Five applied to work with Pronto Woven knowing their expertise in integrated solutions from storefront to back-end operations, was the type of digital transformation they needed. Reaching out to help the community is always important for Pronto Woven and the struggles of the pandemic highlights this powerfully. The work that 'One in Five' does is inspirational and Pronto Woven felt a kinship of passion for research and development into new directions and decided to offer them the expertise to revamp their digital efforts.