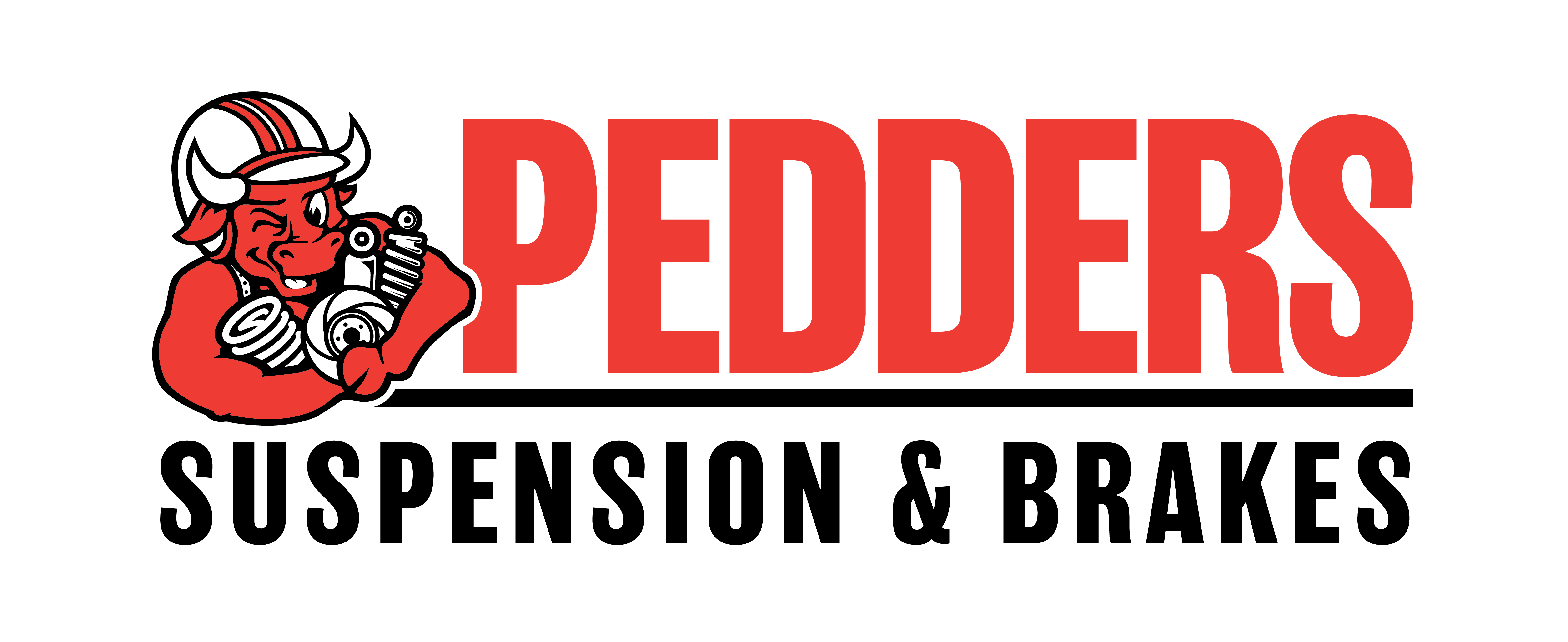 Revving their engines for change
Pedder's Suspension and Brakes began in 1950 by specialising in the servicing of shock absorbers to now developing, manufacturing, distributing and installing their own products in their stores. Today operating in over 120 locations Australia wide and swiftly growing. As experts in their field, Pedders desired to continually arm their staff with the right tools to efficiently service their customers. Even though each franchise store functions as a separate business, they are a very active community who frequently share their experience and expertise. From a customer point of view, every Pedders store offers the same outstanding service and having one technology platform was key to supporting this.
The Pronto Woven project focussed on integrating front-end processes such as bookings with back office functionality ensures all staff work one integrated platform, rather than switching between multiple applications. This streamlined operational processes with technicians for example able to record their observations and recommendations online while vehicle assessments (brakes, steering and suspension checks) are completed. While this also ensured that information is available to customers with accuracy & speed.