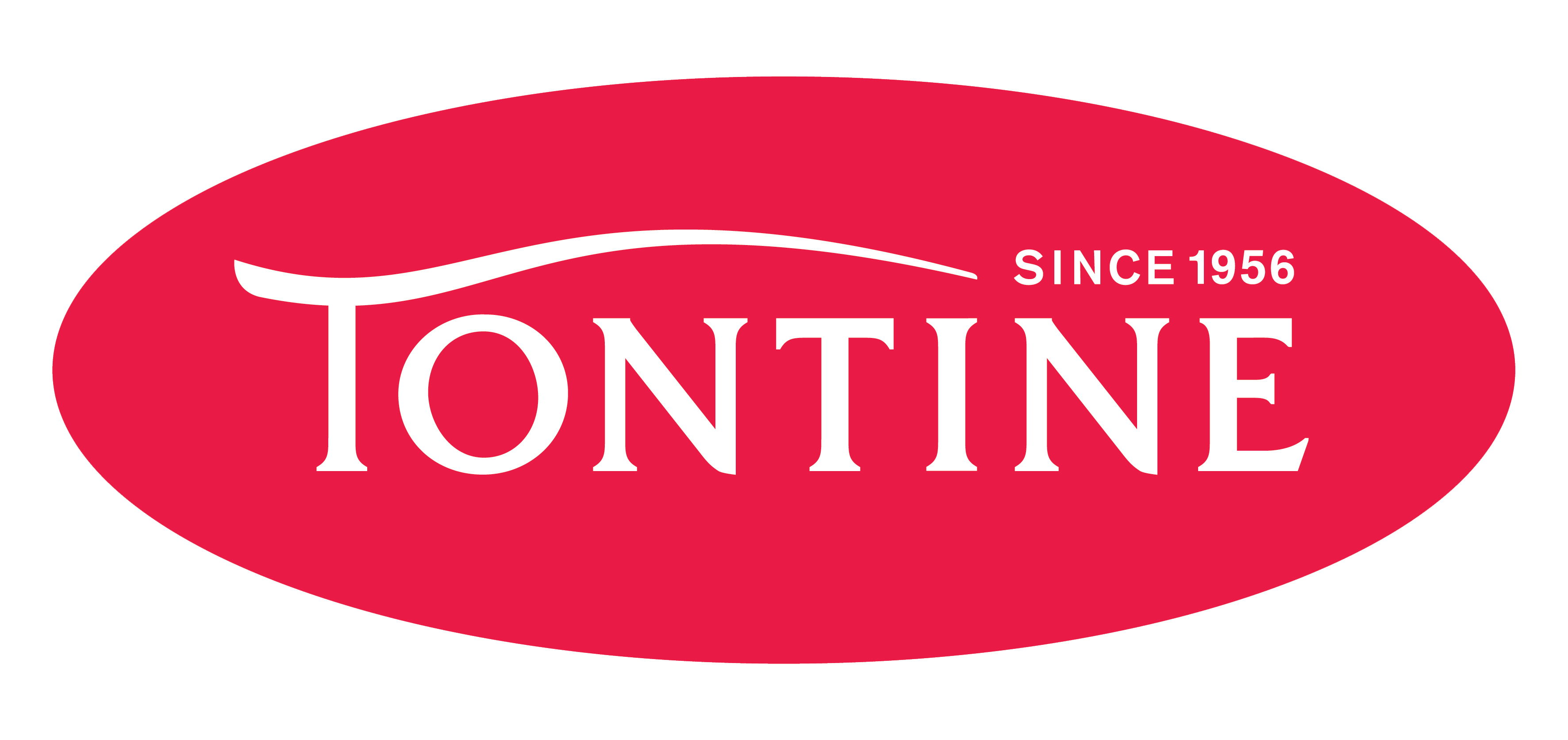 Designing comfort you can trust
Tontine is a leading Australian manufacturer of bedding accessories with a history spanning over 60 years and a reputation for launching innovative products. To retain their focus on this mission, they needed the technology foundation which could support their passion and future growth and innovation. Tontine's legacy eCommerce platform was hard to manage. Sale order data had to be transferred from their eCommerce site into their ERP system via Excel spreadsheets. In addition, product stock levels on the website also needed to be manually maintained and updated.
Scott Haywood, Marketing manager at Tontine said, "The system was really clunky and just a pain to administer. It was really difficult, very manual and time consuming. It required specialist knowledge of the legacy systems to maintain and there were very few of us who had those skills. We wanted to increase our eCommerce business and achieve a plan to create a growth of fivefold in five or so years and the technology we had was just limiting us."
Rather than merely invest in a brand new website from the existing supplier which could have resulted in the same expensive, laborious issues, Tontine saw this as an opportunity to integrate operations – from inventory management to eCommerce platform. Following their deployment of Pronto Xi ERP, the business decided to work with Pronto Woven.
"Undoubtedly we wanted to link our website up with Pronto Xi, to make it easier for data such as sales orders to be automatically transferred from the website into the ERP system. We also wanted prices to be maintained in the ERP system and then imported and shared with the website. A main priority was ensuring that the eCommerce site was integrated with the rest of the business," said Mr Haywood.
"We also wanted to make sure that we had a system that was super easy to operate and maintain where more than one person across the business could actually get in there and run it if they needed to. This was one of the critical things for us, so we could focus on the things which are truly important," added Mr Haywood.