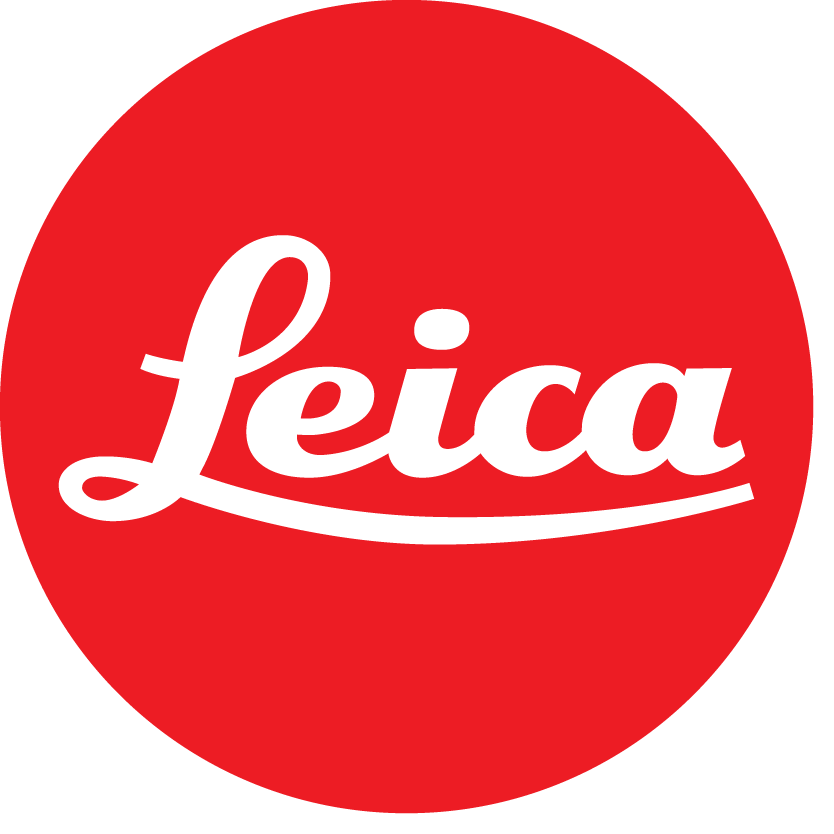 Moments that last a life time.
Leica Camera Australia is the exclusive importer and distributor of Leica digital and analogue cameras and camera products in Australia. It services over 50 major retailers and specialist camera stores around the country. With a history dating back more than a century, the Leica brand is synonymous with exceptional quality German-engineered cameras, photographic lenses, binoculars and other optical equipment.
Aware that its customers aren't interested in purchasing 'just another camera' and driven by their dedication to providing customers with an exceptional customer experience (CX), Leica Camera required a website solution that ensured its target market feels engaged and part of a larger community.
Leica wanted to ensure the quality that they exhibit in their products was consistently reflected throughout the entire business and their customer engagement by enhancing its digital presence, while providing customers with a CX that hones in on their unique points of difference.
Ryan Williams, Managing Director at Leica Camera Australia, says Leica understood the need to capture an omni-channel CX and a seamless cohesive experience for customers when in-store and online.
When Woven's team met with Leica, our first step was to assess their existing Digital Strategy and the business outcomes they hoped to achieve. From there, we got to work on their new solution!